Links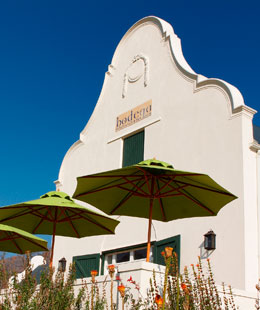 Local Wine Events.com
To The World's Leading Food and Wine Events Calendar.
South African Wine News
Learn all about lip-smacking South African wines and the remarkable people and magical places behind these wines. Amateur or master, tradesperson or tourist, you are bound to find your own little nook of valuable information within this mammoth resource.
Wines of South Africa
Wines of South Africa (WOSA) is a fully inclusive body, representing all South African producers of wine who export their products.
Canadian LCBO Distributing South African Wines
Take a sneak peak at Canadian availability of South African Wines. Get to know LCBO online!
Bring Your Own Bottle Restaurants in Ontario
Provides list of restaurants offer corkage fees in Ontario.